Richaven Principal, Brian Rich has been a Board Member for the Northwest Chapter of APT Northwest (www.aptnw.org) since 2006 and has served as the Chapter President since 2011.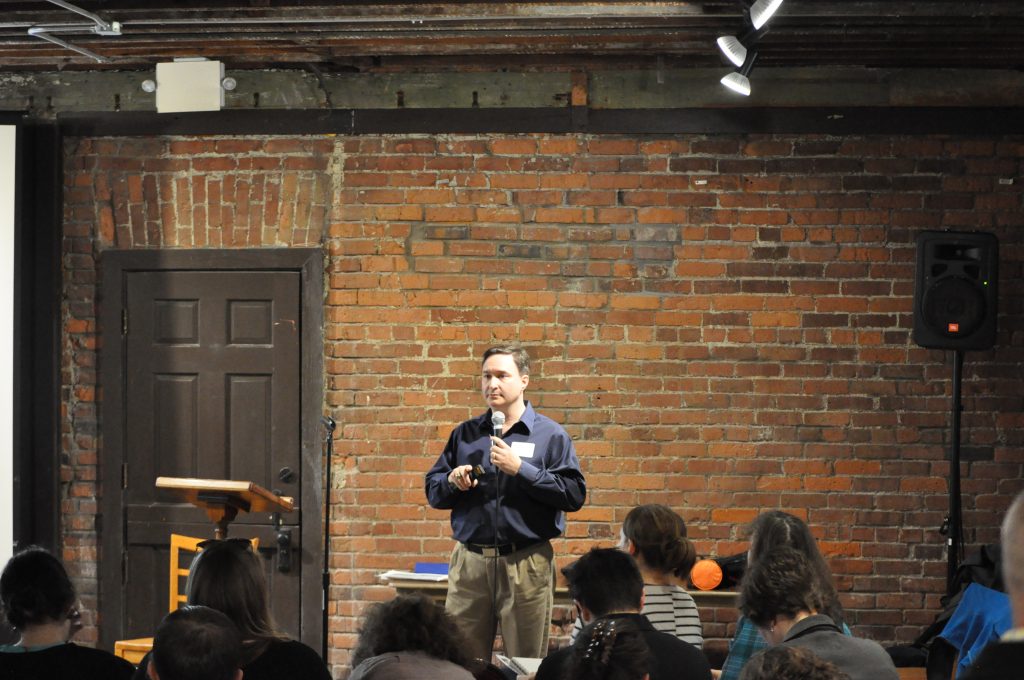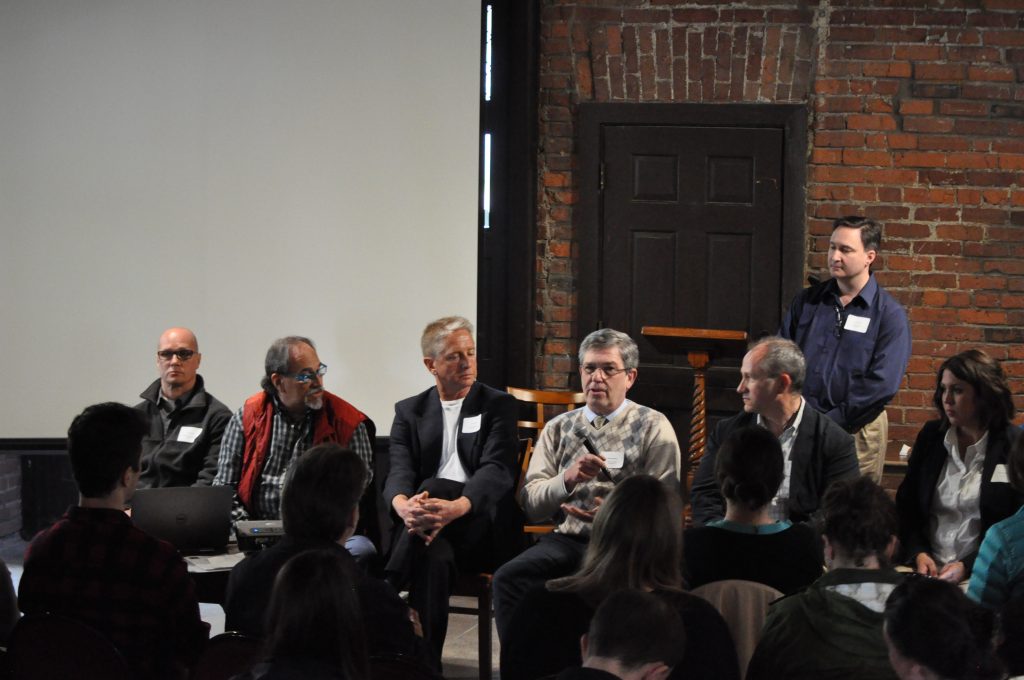 The Association for Preservation Technology International (APT) is a crossdisciplinary, membership organization dedicated to promoting the best technology for conserving historic structures and their settings. Established in 1999, the Northwest (NW) Chapter serves APT members in Oregon, Washington, and southwestern Canada. APTNW chapter members are especially interested in the distinctive technical aspects of historic preservation projects in the Northwest and in creating a regional network of preservation professionals.
APT International's mission is to advance appropriate traditional and new technologies to care for, protect, and promote the longevity of the built environment and to cultivate the exchange of knowledge throughout the international community.
As the leader of APT Northwest, Mr. Rich has led the development of numerous workshops and symposia throughout the Pacific Northwest, including the following:
Unreinforced Masonry Symposium – Policy & Equity (2020) (Note 1, 2, 3)
Masonry Cleaning Workshop (2019) (Note 1)
Unreinforced Masonry Symposium – Technical Solutions (2019) (Note 1)
Water Repellent Workshop (2017) (Note 1, 3)
Energy Conservation in Mid-Century Modern Buildings (2017) (Note 1, 2, 3)
Preservation of Mid-Century Modern Building Materials (2016) (Note 1, 2, 3)
UW Denny Hall Tour (2015) (Note 1, 3)
King Street Station Tour (2015) (Note 1, 3)
Preservation on High: Investigation & Documentation of Monumental Historic Structures (2015) (Note 3)
Community Rehabilitation from the Technical Perspective (2013) (Note 3)
Historic Masonry Workshop (2010) (Note 1)
Non-Destructive Testing Workshop (2006) (Note 1)
Cast Stone Workshop (2005) (Note 1)
Notes:
1 Attendee
2 Presenter
3 Organizer
Mr. Rich has also served on multiple subcommittees of APT Northwest's parent organization, APT International. These committees include:
APTI Technical Committee on Sustainable Preservation (2006-Present)
APTI Committee on Education & Research (2013-2016)
APTI Chapters Committee (as president of APT Northwest, 2011-Present)
APTI Bulletin Peer Reviewer (over 15 reviews completed, 2011-Present)
APTI Student Scholar Program Peer Reviewer (2017-Present)